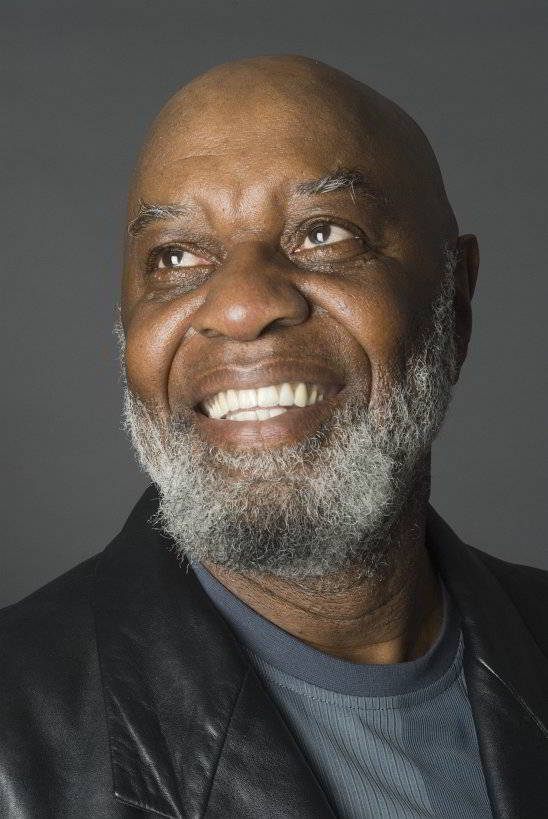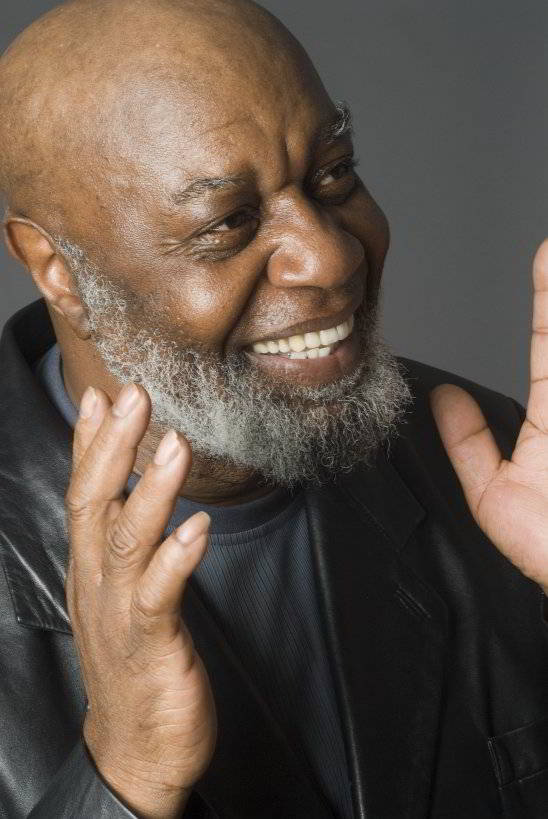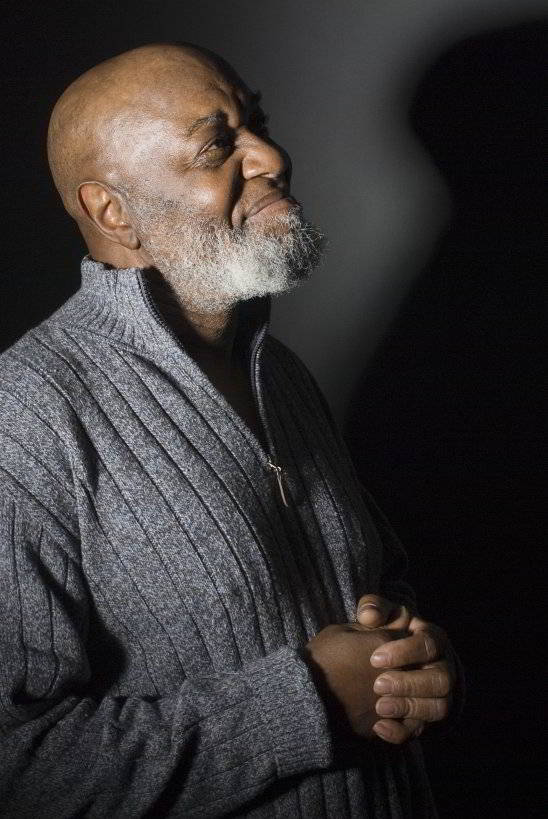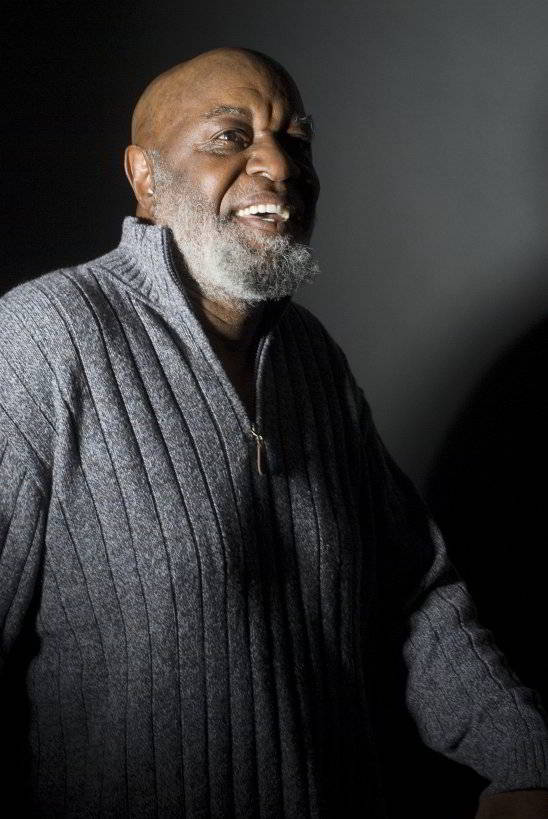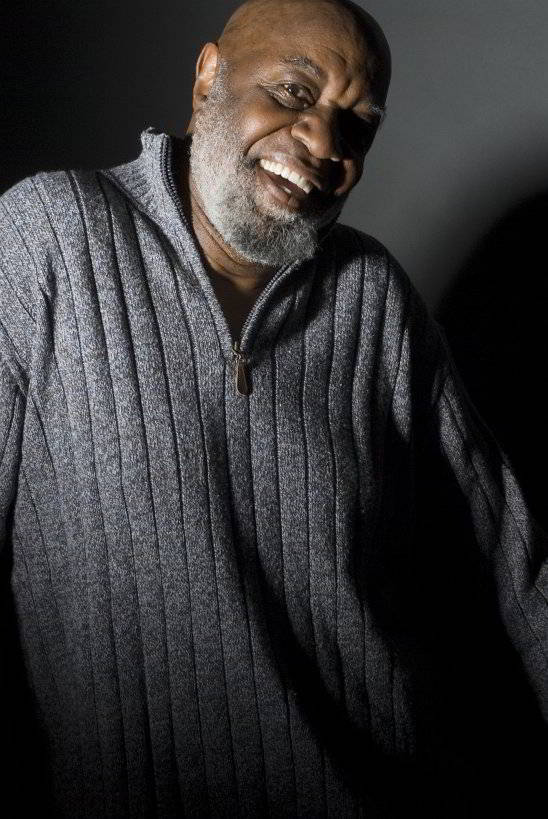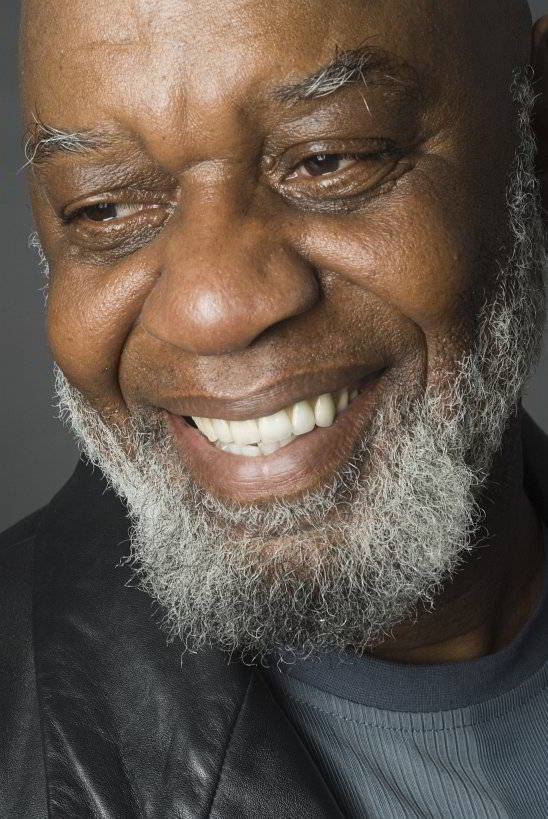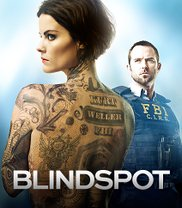 Spring 2016:
Franklin is currently playing the character "Hobbes" on NBC's Blindspot.
Welcome to the Franklin Ojeda Smith website. It took an epiphany for him to come to acting, and because he has we are glad, empowered, and humanized. He brings to the screen and stage an enormous power, a sensitive wisdom honed from over forty years as professor, mentor, writer, creator and teller of stories. And is blessed with a deep, bass, 'web-enticing' voice -it befits his nickname (Spider) – that is more music than sound, and brings pictures and life to words.
His is a physicality sculptured by and a humanity evolved through the living of a full and varied life that radiates noble humility. Franklin's is a uniquely 'gumbo' presence – Native Gullah Sea Islander, garnished with multiple competencies of culture, sports and academia, laid on a foundation of faith. He says, "My dream was to play shortstop for the Dodgers, but I wouldn't sign for 'colored money' – Jackie, Roy, Willie, Satchel, Josh and countless others had already paid those dudes." So he went to Hampton Institute, where he was introduced to an even more profound legacy and purpose. In the unfolding of this legacy, Franklin has touched thousands in the classroom; and now that he has said yes to his epiphany, he reaches millions and beyond.